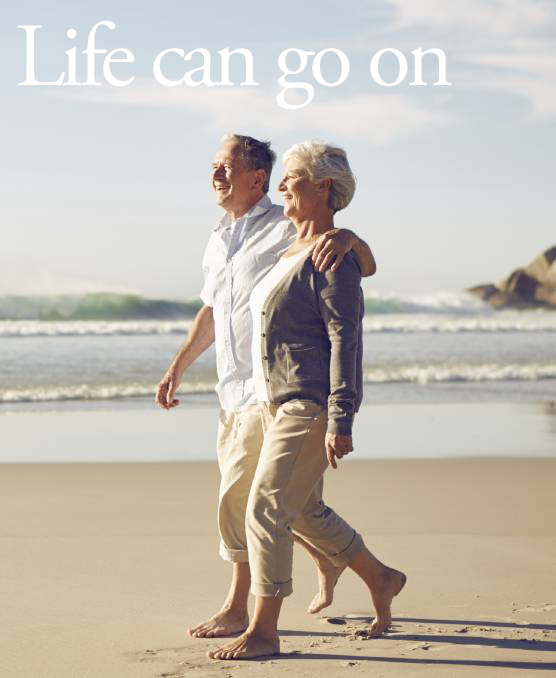 3

Jun 2019
Monday 3rd June 2019
The Junction at Christ Church Chorleywood will one again be the venue for the next FOPS Free PSA Tes... Read more...
5

Jun 2019
Wednesday 5th June 2019
From 7.30pm to 9.00pm at The Junction, Christ Church, Chorleywood At the FOPS Support Group we all ... Read more...
View all of our events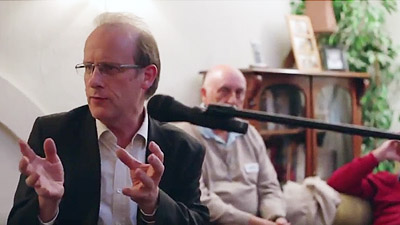 David's Story

My life revolves round historic sports and racing cars, as does that of my wife and our three sons. I have raced cars for over forty years and always considered myself to be a reasonably fit and healthy guy. When in 2007 I had a mini heart problem I thought "well ok I have a mechanical proble...

Read more...
We can't do it without your Support! - You can make a donation to The FOPS at one of our events or support groups. Alternativly, please contact our team to arrange a donation via cheque or bank transfer.