5

Sep 2018
Wednesday 5th September 2018
From 7.30pm to 9.30pm at The Junction, Christ Church, Chorleywood At the FOPS Support Group we all ... Read more...
15

Oct 2018
Monday 15th October 2018
Free PSA Test - Donations Welcome Venue: The Junction, Christchurch, Chorleywood, WD3 5SG. Monday ... Read more...
View all of our events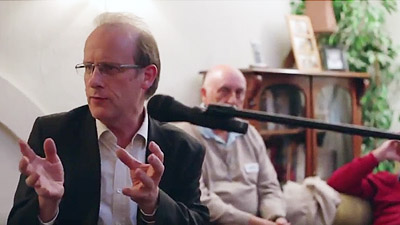 Jim's Story

It was quite a shock to be diagnosed with prostate cancer in November 2008. I had been to the Doctors with a waterworks problem as many men do. I got up a lot at night but had had this problem a long time. I had various tests but no improvement on my water works. So at 71 years of age I decided to h...

Read more...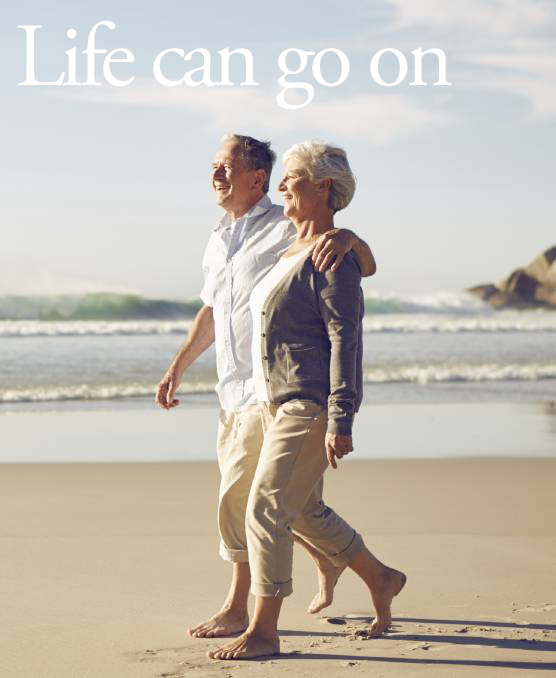 We can't do it without your Support! - You can make a donation to The FOPS at one of our events or support groups. Alternativly, please contact our team to arrange a donation via cheque or bank transfer.